DeKalb County UNITES aims to unify community to support economy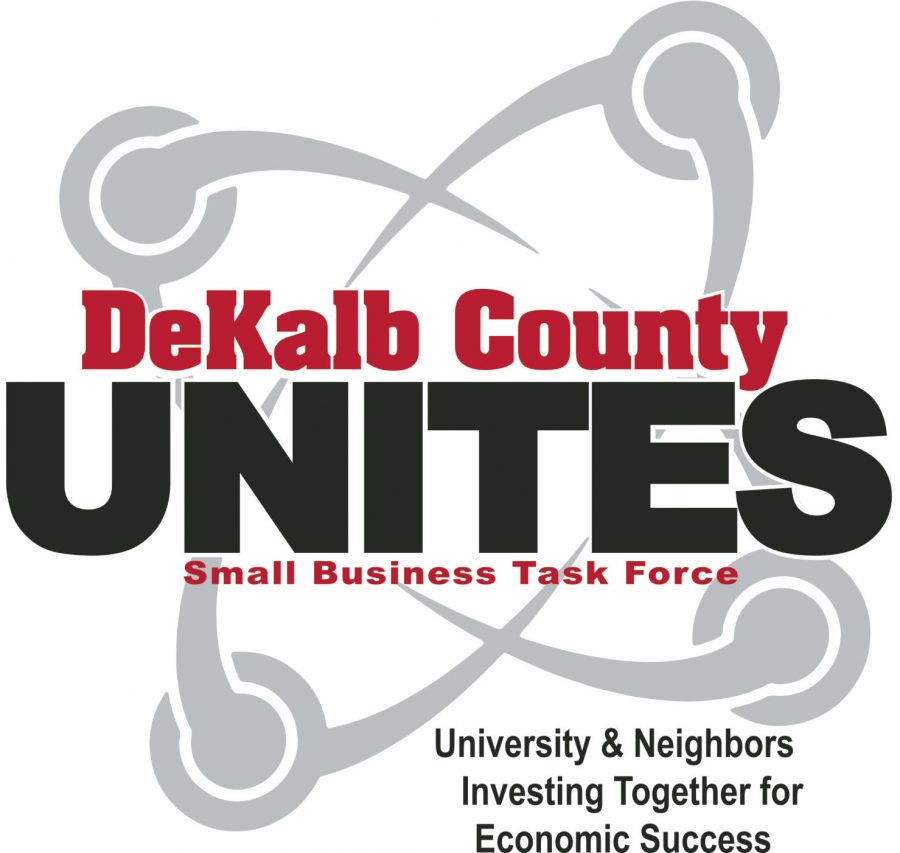 DeKALB — NIU and DeKalb County leaders have come together to support small businesses during the trying economic times brought by COVID-19.
Due to the mandated restrictions on some businesses, local businesses and government officials have formed an initiative called DeKalb County University and Neighbors Investing Together for Economic Success to help stimulate the local economy, according to a news release.
DeKalb County UNITES is led by Cohen Barnes, owner of Sundog IT, and Rena Cotsones, associate vice president of Outreach, Engagement and Regional Development at NIU.
"Small businesses are the heart of any community and they need help right now," Cotsones said in the release. "Many are struggling to keep their employees employed and paid. DeKalb County UNITES is developing strategies and moving to quick implementation to support them in these efforts."
The coalition's immediate goal is to find ways to unite the community in the effort to support the local economy.
"[Small businesses] are a vital part of the lifeblood we call DeKalb County, and they are in crisis right now and need all of us, no matter in how small a way, to do our part," Barnes said in the release. "The mission of DeKalb County UNITES is to accelerate that impact we all can make."
DeKalb County UNITES has a team of restaurant owners brainstorming ways to pair their services with the needs of essential businesses continuing operation, the release states.
An action team will contact larger local businesses and institutions to see how small businesses can potentially serve their needs.
Small businesses that have had to close their doors worry about their employees, their payroll, cash-flow, debts and taxes, among other things. To combat this stress, the financial resources action team will help these businesses utilize financial support available to them, the release states.
"As a small business owner, I can tell you that there is a lot of value in just knowing that help is on the way," owner of OLT Marketing Jim Doherty said in the release. "I am proud to be a member of this community and to see how everyone is coming together to help the small business sector."
More information about DeKalb County UNITES can be found at www.dekalbcountyunites.com.