Pullitzer-prize winning author Richard Powers to speak at library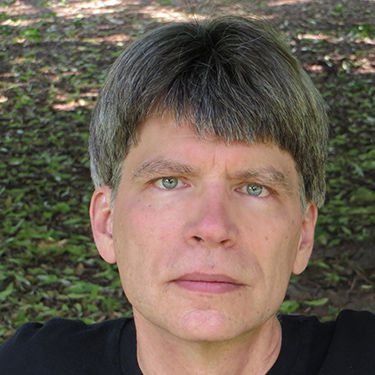 Richard Powers, multiple award-winning author and graduate of DeKalb High School, will be at a meet-and-greet 7 to 8:30 p.m. at the DeKalb Public Library, 309 Oak St. 
He will read an excerpt from his 2018 novel "The Overstory." The novel won the Pullitzer Prize for Fiction.
Powers was born in Evanston and moved to Thailand with his family when he was 11, according to the library's website. His family returned to the U.S. when he was 16. He graduated from DeKalb High School in 1975.
The event is free and open to the public, requiring no registration. The library will provide light refreshments and appetizers.