Army Field Band comes to the Egyptian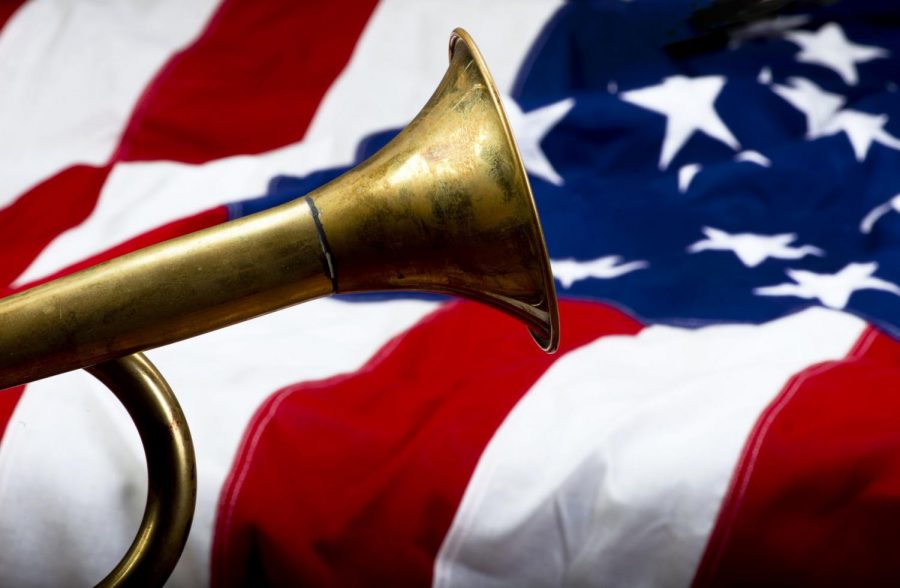 DeKALB — The U.S. Army Field Band and Soldiers' Chorus is returning to DeKalb for a patriotic performance just after the Fourth of July.
The group's continued tradition of providing free performances to the public will take place at 7:30 p.m., July 7 at the DeKalb Park District Band Shell in
Hopkins Park, 1403 Sycamore Road.
The U.S. Army Field Band and Soldiers' Chorus are the largest and oldest performing components of the army. The joint group consists of 65 Concert Band members and 29 Soldiers' Chorus members.
The group has performed in all 50 states and 30 foreign countries with concerts ranging from operatic arias to Broadway musicals, according to June 17 Egyptian Theatre press release.
The U.S. Army Field Band and Soldiers' Chorus also perform as individual groups and have recently performed with groups like the Boston Pops and the National Symphony Orchestra. They also perform at ceremonial functions like the presidential inauguration parade and presidential funerals.
The group has earned the title of, "The Musical Ambassadors of the Army," after over six decades of being the military's most traveled performing component, according to the press release.
• The event will be free of charge, no tickets necessary.
• The Egyptian theatre is located at 35 N. 2nd Street.
• For additional information, contact the Egyptian Theatre at 815-758-1215 or visit them online at www.egyptiantheatre.org