Pass/Fail: Larger crowds at the Rec mean a healthier NIU; NIU needs a better 'safe plan' for financial troubles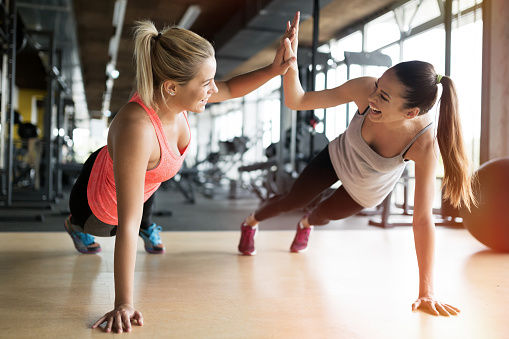 Pass:
After New Year's resolutions and the beginning of a new semester, the fitness rooms on campus, most notably the Student Recreation Center, have been packed. Peak times, such as 11 a.m.­—2 p.m. on weekdays when students have breaks in between classes, have lines for treadmills and other equipment.
These lines will die out with classes picking up and people's schedules getting busier, but until then, it's great to see so many people working towards self-improvement. Students should keep this in mind when looking to go to fitness centers on campus and also be prepared to go to different ones with less activity if necessary.
Fail:
The Baker Report's budget update indicates that the school already spent the funding allocated by Gov. Bruce Rauner for the 2017 school year in 2016, according to the Jan. 18 Baker Report. Instead of coming up with a safe plan, the committee "held out hope" that the state would approve what they were asking and is now blaming the General Assembly for the school not having money.
This lack of foresight is irresponsible, and NIU is picking up the pieces by implementing budget cuts down to the bare bones of many programs and offices. Though not all the details are known regarding why this proposal was declined, there should have been a better backup plan or safeguards in place to prevent budget cuts from being necessary.