Most Anticipated Summer Albums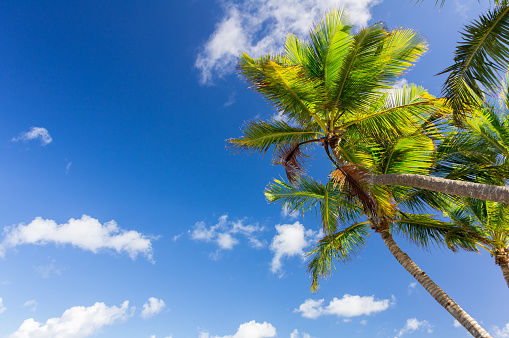 A few of the most anticipated albums to be released this summer will include artists like Ariana Grande and Good Charlotte, among others. Music genres that range from country to pop, these albums just might be a great way to kick off your summer vacation..
"Dangerous Woman"
Ariana Grande comes out with her third album, "Dangerous Woman," on May 20. Grande has released two singles titled "Dangerous Woman" and "Into You." "Dangerous Woman" has a catchy beat, and I really enjoy listening to this song. "Into You" on the other hand, is a very simple and different beat, with a more sexual and mature tone. I just hope all of the songs on her album don't have the similar message of being physically and emotionally involved with a guy.
"Last Year Was Complicated"
Slowly, Nick Jonas is working on making his comeback with the release of his third album, "Last Year Was Complicated," on June 10. His single, "Close," has been a huge hit, debuting at No. 1 ­— the most discussed song on the website for nine hours straight, according to Billboard. The single is relatable and speaks perfectly to his message about his fear of getting too close to people.
"Some Town Somewhere"
Country singer Kenny Chesney will be releasing his latest album, "Some Town Somewhere," July 8. His single "Noise" is on the album. It's a song that is easy to relate to because the lyrics are talking about being put into a position where no is listening to him but continues to fight through the noise. I think, based on the single, it's going to be a fun album. Summer will be a great time to release a country album, and I think the upbeat rhythm will make this album a success.
"Youth Authority"
"Youth Authority," by Good Charlotte, will be released on July 15. "Makeshift Love" is the first single off the album, and I thought the song was just as good as the songs from the past, like fan favorite "The Young and The Hopeless." Although it's been six years since the band's last album, I think "Youth Authority" will be another memorable album, and I expect to hear some great songs.