Review: The Weeknd's "The Beauty Behind the Madness" has more upbeat sound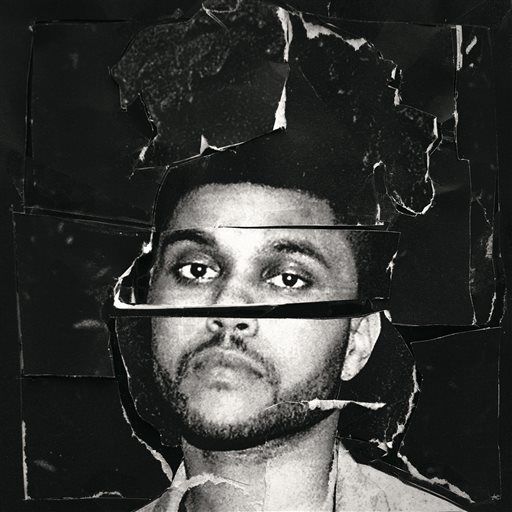 "Tell 'em this boy wasn't meant for lovin."
These words, which open The Weeknd's third studio album "The Beauty Behind the Madness," represent not only a recurring theme throughout the album, but seem to embody Abel Tesfaye's Weeknd persona.
The album, which was released today, caters to the fans who fell for Tesfaye's often eerie and chilling smooth R&B in "House of Balloons," yet speaks to those who may know him for songs like "Worth It" and his catchy Michael Jackson knock-off, "Can't Feel My Face."
The album is certainly more upbeat with instrument heavy songs like "Losers," which features British Musician Labyrinth," and "In the Night," another clear MJ-inspired track. However, his melancholy R&B is still in full effect, highlighting Abel's inability to love, demonstrated in so many songs before this album. Even "Can't Feel My Face" compares love to being on drugs — potentially romantic, yet lacking.
Nonetheless, Tesfaye's voice and range are incredible when he's not whining. His voice is complemented by Lana Del Rey's soft and delicate vocals on "Prisoner." The song is fitting for the sulky pop queen and helps begin to bring the album to a close.
Despite The Weeknd's apparent inability to love, "The Beauty Behind the Madness" is filled with beautiful imagery, especially in the album's closer, "Angel," in which he describes his love interest as just that.
The album ends with the words "I hope you find somebody to love," making it clear that Tesfaye won't be changing his ways anytime soon. And perhaps that's for the best, as he's managed to make three albums revolving around this concept.