Write-in candidates subject to same procedure as traditional candidates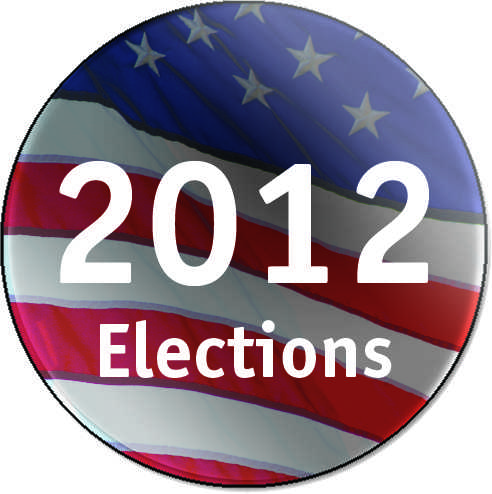 Six DeKalb County citizens have declared their intent to run in the March 20 election as write-in candidates.
The candidates are running for the a vacant County Board seat, as well as several Precinct Committee seats.
According to the County Board's website, all write-in candidates for precinct committee are running unopposed, but are not guaranteed to win office.
"Write-in candidates in an uncontested race must receive at least 10 votes to win the office." said DeKalb County Clerk John Acardo.
The way write-in candidates run is different from a traditional candidate's campaign. A write-in candidate must submit a declaration of intent to his or her party, while traditional candidates must get a minimum amount of signatures from constituents to be placed on a ballot, according to the County Clerk's website.
Those wishing to vote for a write-in candidate must physically write in the name on the ballot, Acardo said.
Despite the different procedure, not just anyone can run as a write-in.
"Write-in candidates are subject to the same requirements as traditional candidates," said DeKalb Mayor Kris Povlsen.
Tracy Jones, of Kirkland, is running as a write-in candidate for the 1st District County Board seat.
"I decided to seek the County Board position because, at the time, nobody else was running for it," Jones said. "I have a vested interest; I've lived in DeKalb County my whole life."