Candidate profiles: State representative 90th district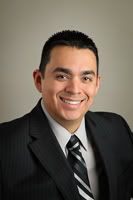 Name: Liandro "Li" Arellano
Affliation: Republican
Hometown: Dixon
Occupation: Small business owner/Soldier – U.S. Army Reserves
Qualifications: Self-employed business owner/entrepreneur
Platform: Balance Illinois budget, end corruption in state government and resolve the state's economic crisis through spending cuts and state-level reforms.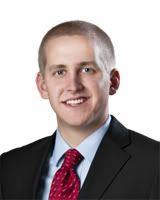 Name: Tom Demmer
Affiliation: Republican
Hometown: Dixon
Occupation: Director of Strategic Planning at KSB Hospital
Qualifications: Bachelor's degree in communications with a political science minor from the University of Dayton
Platform: Make Illinois a more business friendly state, develop infrastructure and reform Illinois tax and financing codes.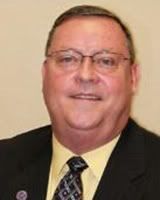 Name: Chet Olson
Affiliation: Republican
Hometown: Rochelle
Occupation: Mayor of Rochelle
Qualifications: Mayor of Rochelle since May 2003
Platform: Get the state fiscal situation in order, encourage sound economic policy and expand jobs and business in Illinois.
Name: Daniel Sidmore
Affiliation: Republican
Hometown: DeKalb
Occupation: Consultant-Whitshire Partners
Qualifications: Master's Degree in International Management from Benedictine University.
Platform: Create a 2-year budget cycle akin to other state governments, promote openness from the government and reduce taxation.