Attorneys await DNA results for Curl hearing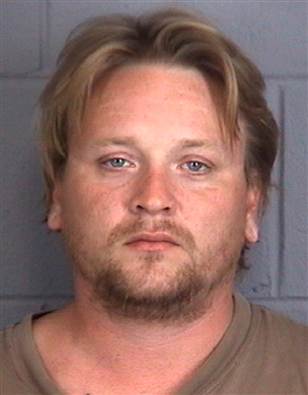 The man charged with the kidnapping and murder of NIU student Antinette "Toni" Keller appeared in court Wednesday for a status hearing.
William "Billy" Curl, 35, is charged with murder, arson and criminal sexual assault. Charles Criswell Jr., DeKalb County assistant public defender, said Regina Harris, who represents Curl, could not be in court for the hearing, but said the defense continues to review discovery information provided by the prosecution. Attorneys for both the prosecution and defense also await DNA test results from the Illinois State Police crime lab.
Curl is scheduled to appear in court Nov. 1 in order to review the status of the DNA testing.