Sentencing for Isaacman pushed back to March 3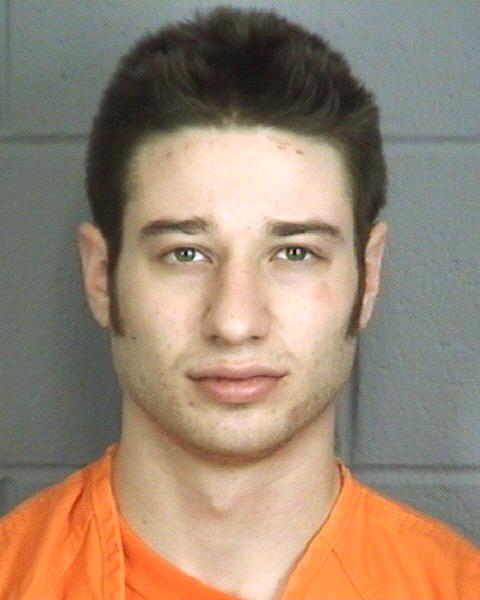 DeKALB | Sentencing for Zachary Isaacman was pushed back after his newly-appointed attorney asked for a continuation during a hearing Thursday.
Isaacman, 23, a former NIU student, was arrested on Feb. 19, 2010 after shooting another student in the leg.
The incident took place outside of Stevenson North where Isaacman argued with the victim, Brian Mulder, before displaying and discharging a handgun. Isaacman testified he shot Mulder out of self-defense.
Isaacman was convicted on Dec. 17 for aggravated battery with a firearm and aggravated unlawful use of a weapon.
Earlier this month, Isaacman filed a motion requesting a new attorney after stating the ineffectiveness of his current counsel.
The motion heard on Thursday resulted in a delay for the sentencing originally scheduled for Feb. 3. Isaacman's newly-appointed lawyer requested a continuance, as he was not fully prepared for the hearing, said Stephanie Klein, assistant state's attorney.
Isaacman's motion is expected to be ruled at 2:30 p.m. March 3. Depending on the ruling of the motion, Isaacman could also be sentenced at that time.
Klein said based on his charges, he could be sentenced to anywhere from six to 30 years in prison.