Bond set for armed home invasion suspect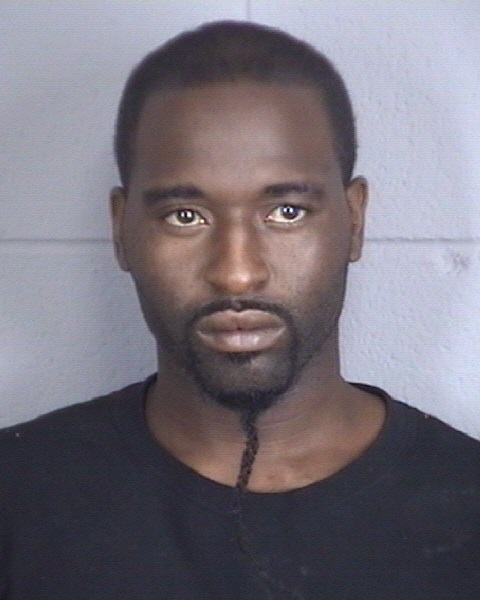 Bond has been set for a Bolingbrook man charged with invading a home in the first block of Daisy Avenue in Cortland Tuesday morning.
Robert Jackson, 24, is currently being held on $1 million bond at the DeKalb County Jail. He is charged with two counts of home invasion, two counts of armed violence, residential burglary, aggravated battery with a firearm and unlawful possession of a weapon by a felon.
Police were called to the residence at 10:17 a.m. Tuesday after a reported armed home invasion had occurred, according to a Cortland Police press release. Witnesses provided a description of the suspect to police and said the suspect also fired a shot from a handgun while in the home. The release also said a 16 year-old male was taken to Kishwaukee Community Hospital, 1 Kish Hospital Drive, for non-life threatening injuries.
At 11 a.m. Sycamore Police and DeKalb County Sheriff deputies took Jackson into custody in the field near Fenstermaker Road in Sycamore, according to the release.
DeKalb County Sheriff Roger Scott said the investigation is still ongoing and they are looking for two other suspects allegedly driving an older model, blue, four door Buick with Illinois Firefighter registration.
Scott said the handgun used in the home invasion was recovered around 5 p.m. Tuesday with the help of the NIU canine unit.
Jackson's next court date is scheduled for Oct. 19.