Isaacman trial set for Dec. 13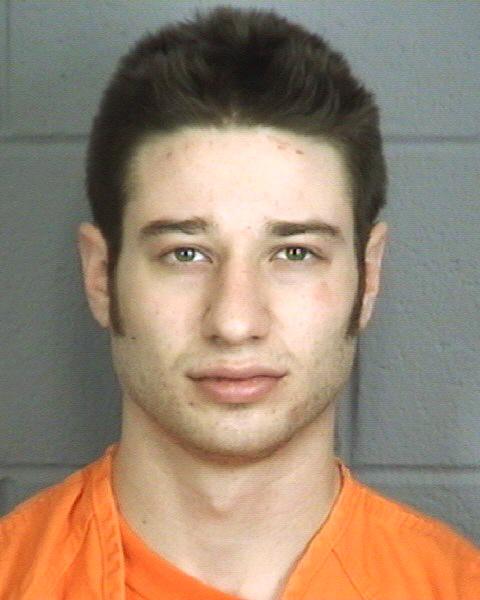 A new trial date has been set for a former NIU student charged with shooting another student on Feb. 19.
The trial for Zachary Isaacman, 22, of Buffalo Grove, is expected to begin on Dec. 13. The trial was originally set to start on Oct. 4, but Assistant State's Attorney Stephanie Klein asked the judge to reschedule because she was waiting for tests to be finished on the gun and shell casing used in the incident.
A pretrial hearing will be held at the DeKalb County Courthouse, 133 W State St. on Dec. 9.
Isaacman is currently being held at the DeKalb County Jail on a $500,000 bond. Isaacman allegedly shot a student outside of Stevenson Tower at 3:30 a.m. on Feb. 19 when the student wouldn't let him inside.
He is charged with aggravated battery, unlawful use of a weapon and aggravated battery with a firearm.