Dan Martynowicz

April 22, 2012
Tuesday, the space shuttle Discovery took to the air for the last time. It was one of the most demoralizing things I've ever seen. According to NASA, Discovery's career spanned 26 years. The shuttle successfully completed 39 missions in space; more than any other space shuttle in the fleet. During tho...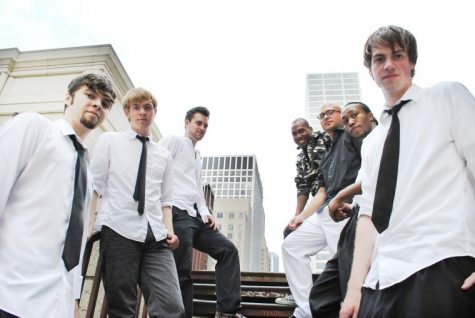 Elizabeth Osiol and Joseph Olmo

August 24, 2010
Local hip hop is alive and well. Legend Haz It is a hip hop/jazz band that started about a year and a half ago with most of its members being apart of the NIU community. The band got their notoriety at last year's Huskie Bash, and won a contest to open for T-Pain last October at the Convocation Cent...