RRA and Men4Choice to host reproductive rights event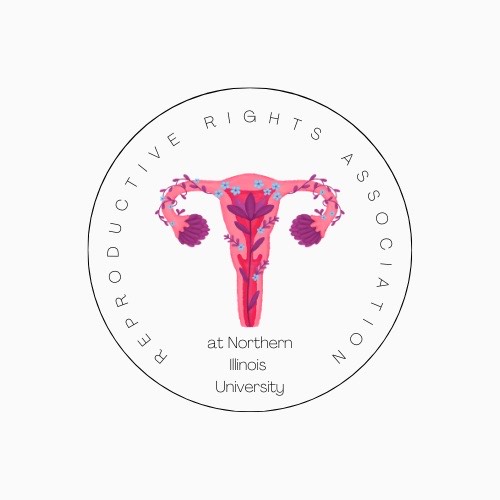 DeKALB – The Reproductive Rights Association, a student organization at NIU, is hosting an event in collaboration with Men 4 Choice to educate on reproductive rights.
The Reproductive Rights Association was formed after the controversial overturning of Roe v. Wade and is dedicated to the education and support of reproductive rights.
The event will be taking place from noon  to 1:30 p.m. on April 13 in Room 306 of the at the Holmes Student Center, Room 306.
Those who attend will learn more about the fight for reproductive rights, how they can help and how to be an effective ally.
Men4Choice's Co-Founder Oren Jacobson will also be providing information and taking questions.
Pizza will be served and there will be a raffle for RRA merch and a Buffalo Wild Wings gift card.
Those who wish to attend the event can RSVP on the organization's google form.