Students should attend Corn Fest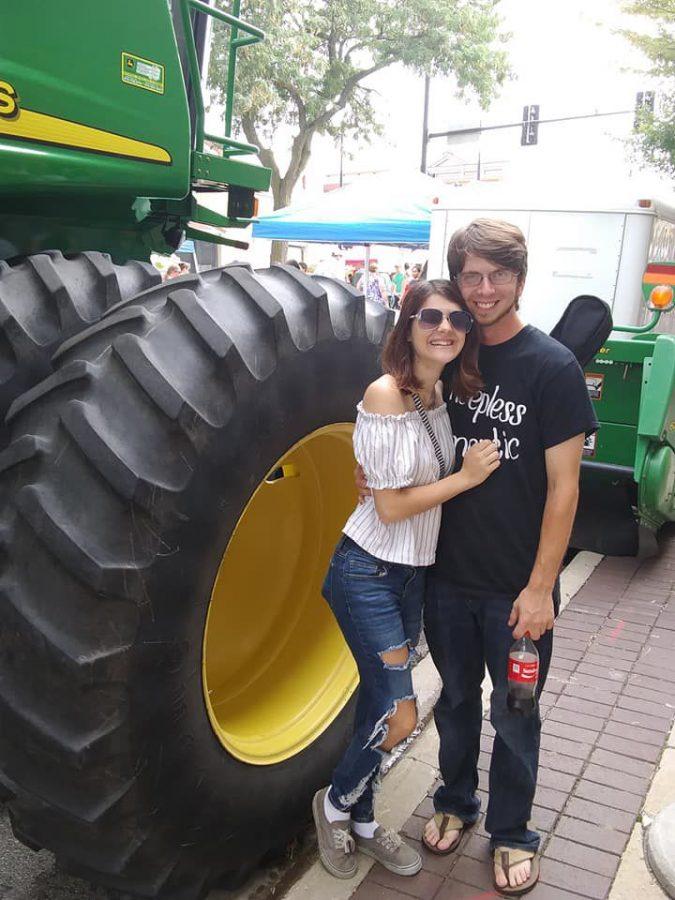 Whether this will be your first or if you're bringing someone to their first, popping the Corn Fest kernel is a must.
Imagine the joy of butter dripping off your chin after a satisfying chomp on a county-grow corn cob, or the sound of music filling the air while scents of sweet treats make their way to your nose. Surrounded by friends, family and strangers, nothing has ever felt more unifying. This is Corn Fest.
My first year I was told by my community advisor that attending Corn Fest is a rite of passage, and now I pass that motto to you. I rolled my eyes, gave a half-smirk and joked, but my parents dragged me along, creating a tradition I carry on today.
Yes, I have become one of those people — the kind that exclaims, "You haven't been to Corn Fest!" to every non-attender I meet. Just last year I said that exact phrase to my boyfriend, creating a déjà vu scene as I dragged him to the event. We laughed, we ate, we listened and we said, "Same time next year?" with smiles on our faces and corn kernels caught in our teeth.
I'm not going to lie; it's not some mind-blowing thing, but Corn Fest is a source of pride for DeKalb and is, quite simply, fun. It provides a good opportunity to come together and explore the town, enjoying local talent as you walk through numerous vendors. Kids can enjoy some carnival-style rides as well throughout the weekend.
I'm generally the kind of person that doesn't do things just to spite the popular demand, but Corn Fest has won me over. Going into my senior year, I've attended Corn Fest all three times it's come around since I began attending NIU, and this year will be no different.
I often describe the event as "the most DeKalb thing ever," and I stand by that. Being part of your community is crucial to the college experience and, in DeKalb, that means attending Corn Fest. With over 100,000 yearly attendees, you won't want to be "too cool" for Corn Fest.