Letter to the Editor: Gender identity is not a joke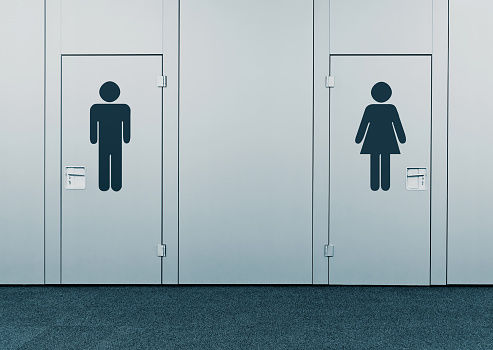 In the March 9 issue of the Northern Star, I came across a "comic" titled "What would make Trump happy…" which depicted three restrooms; one with a stereotypical male sign, one with a stereotypical female sign and one with a "small hands" sign. I presume the "joke" was aimed at Trump needing his own restroom to wash his "small hands" without being ridiculed.
As an alumni, counselor-in-training, graduate assistant for the Gender and Sexuality Resource Center, and coordinator for Speaker's Bureau and the Trans* Action Task Force, I was appalled by what I saw.
Students are exhaustively fighting to have gender-inclusive restrooms on this campus. The comic was offensive to many; especially transgender and gender non-conforming students that call NIU home.
I am writing this letter to bring awareness to not only the Northern Star but to the community as a whole. This image conveys a message to students that their fight, their identity and their lives are a joke.
Representation matters. In the future, I encourage the Northern Star to explore all possibilities, situations, and complexities of an image or article that could outright offend an already marginalized population or anyone for that matter.
The LGBTQ leaders of Speaker's Bureau and I would like to extend an invitation to come speak to the Northern Star staff. The students will help put a face to the struggles they encounter on a daily basis— including access to restrooms.