SA to give state of the students address today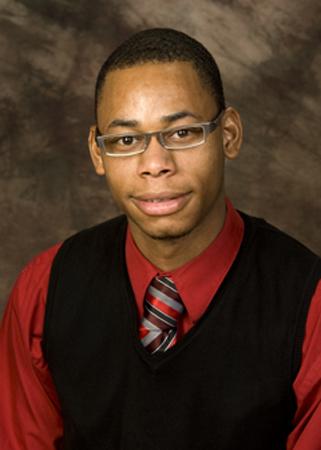 The first state of the students address will be held today by the Student Association (SA).
SA President Delonte LeFlore will outline goals for the student government body and reach out to students in order to represent them better on campus for the address. Goals for the vice president will also be detailed at the speech. The address will be held at 7 p.m. at the Holmes Student Center's Carl Sandburg Auditorium.
The purpose of the address is to help students feel more comfortable and get involved.
"At the address, we'll be discussing the goals, progress, things that involve students, the current school year and things that will affect NIU and the campus community," said Tequeilla Faulkner, SA director of public affairs and senior communication major.
Faulkner said this address will give students more information about SA and where they as students fit in. The SA hopes students will know itis their mission to represent the voice of students.
"The presidential address will let students know about SA, the goals and what we hope to accomplish," said Gina Gregolunas, SA vice president and senior political science major.
Gregolunas said she wants students to feel more comfortable communicating with the SA.
"The SA is here to be the student's voice and actively acts on their behalf everyday," said Austin Quick, SA Senate speaker and senior political science major.
Quick said students need to be engaged in the process of getting involved since it is important. The SA hopes to reach out to students and encourage involvement.