Point, Counterpoint: College Republicans vs College Democrats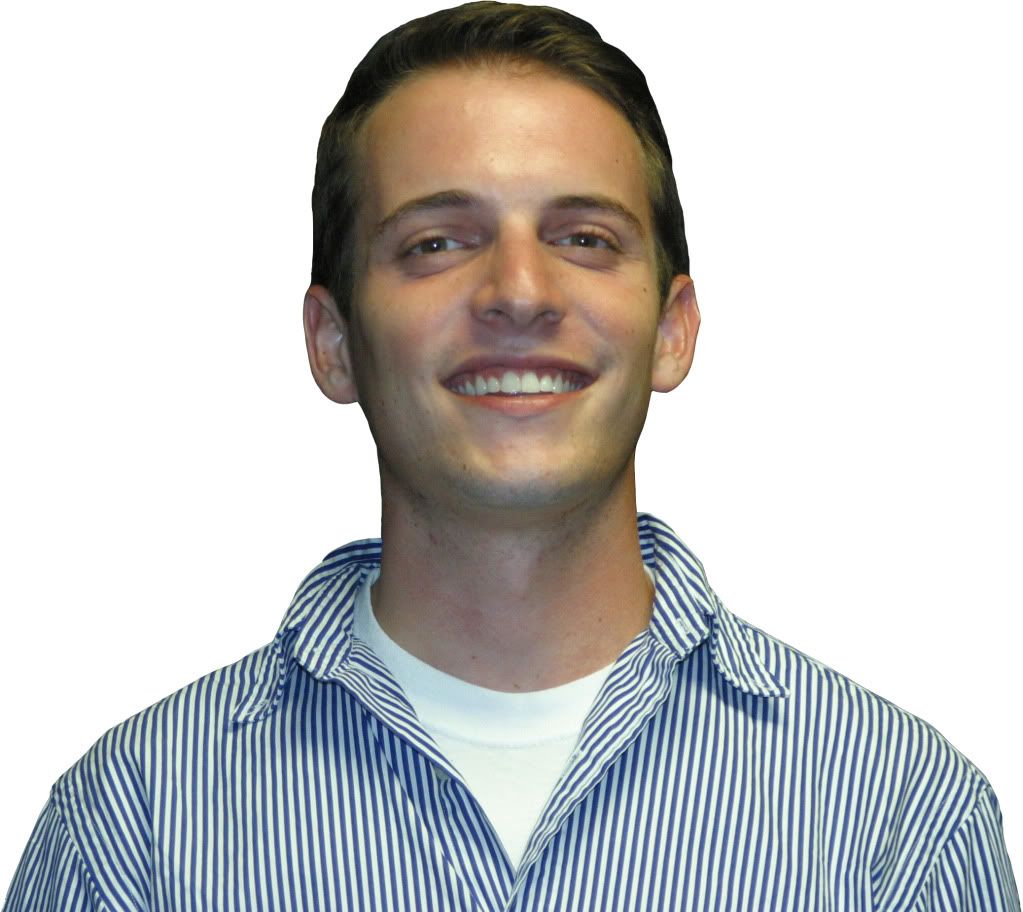 Parker Happ:
College Republicans are open minded. You may have raised an eyebrow at that statement, but believe it.
College Republican Chairman Marc Belbis said, "If you have libertarian values, conservative values, neoconservative values, social conservative values, fiscal conservative values, one of our strengths is that, even though [the GOP] is in flux, we support all sorts of different types of ideologies. It's just like what is happening in Washington today."
By accepting their different ideologies as Republicans today, Belbis and College Republicans, or CRs, alike unite to volunteer their time to local, state and national candidates, eventually helping officials get elected and stay elected tomorrow. For over 30 years, NIU College Republicans have established a track record of communicating with politicians like NIU graduate and former Speaker of the House Dennis Hastert in the 2000s as well as Rep. Joe Walsh (R) last semester.
Democrats may very well be "nicer," but College Republicans are connected, mobilized and ready to influence politics. It all starts, however, with being open minded and accepting the ideologically diverse membership.
"Unlike the taxing and spending that liberals propose in Washington, we want fiscal conservatism," Belbis said. "We want to stamp out the spending. A lot of people share that sentiment on campus. What we can provide for them are opportunities."
Belbis said unique internship opportunities are available through the CRs. For example, the Illinois College Republican Federation offers students a chance to work on different state campaigns. So far, 75 students signed up for the internship. It all comes down to getting your name in the mix and getting involved in the organization.
Students interested in becoming a CR should note that involvement in the club allows for a flexible schedule. Along with his chairman duties, Belbis is a Student Association Senator and sits on an executive board with local GOP officials. Being a CR means getting involved in different clubs or groups campus-wide all while spreading the message of conservatism.
Belbis separated his organization from the College Democrats, arguing he has "never seen them on campus before. Whatever voice they have, it's been dormant." As Chairman, Belbis works to coordinate, delegate and direct the many projects CRs work on, like petition drives for local candidates, as well as maintain support from local and national Republican candidates. At the end of the day, the College Republicans are trying to be bold, despite their party being in flux. Consistently as an organization – be it in their message of conservatism, dedication to volunteering and coordinating with open-minded students to help the party as a whole – the College Republicans are a testament to what being in college is all about: finding your voice, helping like-minded people and learning to work with others for a greater good.
Are you a College Republican?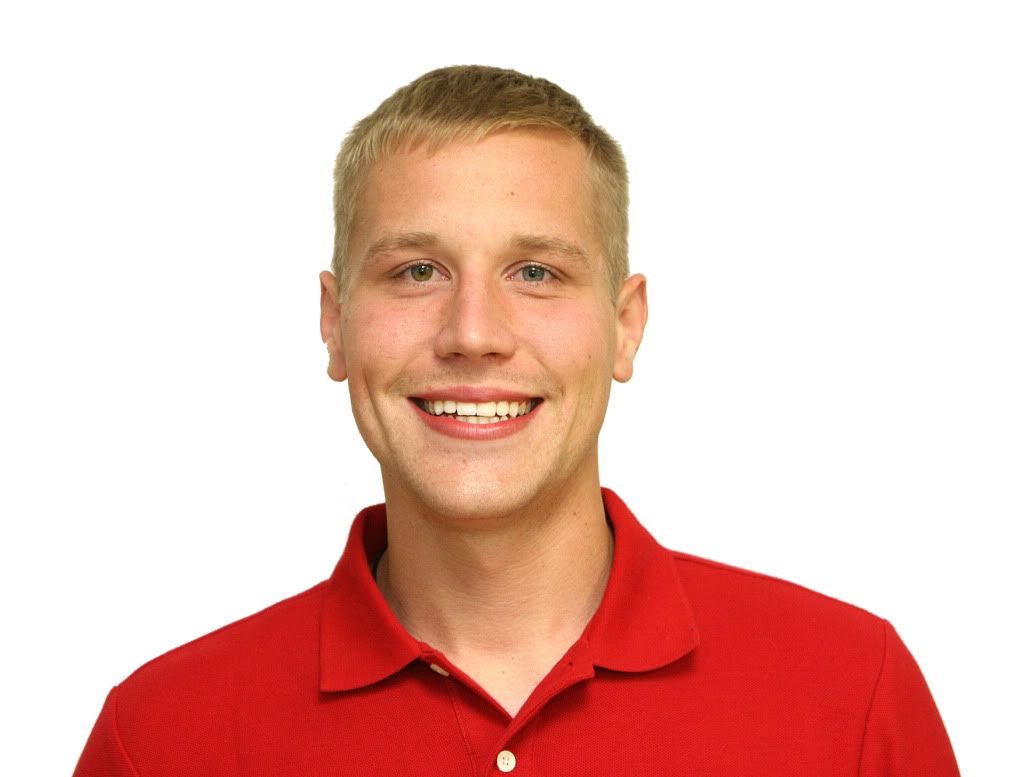 Aaron Brooks:
I began my coverage of Election 2012 by sitting down for an interview with Tom Kuntz, president of the College Democrats.
The primary mission of the College Democrats is simply to get democrats elected, Kuntz said.
When pressed about a more specific focus, two democrats up for election that Kuntz believes garnish wide support at NIU are Barack Obama and Bill Foster.
The second focus of the College Democrats is to register students to vote. The College Democrats accomplish this through get out the vote drives held in the MLK Commons and by canvassing door to door. So, as a friendly reminder to all democrats, plan where you are going to vote and register early.
Republicans, if you registered last election, you do not need to do register again.
Now you may ask me, "Why would you tell such a blatant lie to republicans?" Well, it is because I do not want republicans to vote. Democrats are much nicer.
Democrats are nicer for two reasons: First, they did not make up an excuse to avoid an interview with me. Sorry I forgot to order the caviar and moonshine College Republicans. Second, psychologically speaking, the criterion that make up the construct of "Democrat" are generally kinder.
For example being a democrat to Kuntz means "Looking out for the indefensible and striving for a large middle class." And as we all know criterion are usually correlated with similar criterion.
Kuntz, however, is not hedging the election on the possibility that the electorate will vote for the more pleasant party, and identifies two obstacles facing the Democratic Party in the upcoming election.
The first is the economy. Kuntz believes that the electorate judges democrats unfairly regarding their economic philosophy. I also do not understand such a perceptual rift, for it seems to me an economy driven by a middle class that has the opportunity to produce wealth is better than one which relies on tips from the rich.
The second obstacle is voter apathy.
"It is not Obama's fault the pace of our democracy has slowed since 2010. Look at the Congress we let be voted in," Kuntz said.
Kuntz is energized by the possibility of four more years of Obama.
"Obama would not be running for reelection, so he can cater less to the special interests. If given a democratic Congress, I believe he can move much closer to the change most democrats believe in," Kuntz said.
I, on the other hand, am excited for another reason. For the past three-and-a-half years I have witnessed my President degraded at an unprecedented level, and this election is my chance to tell the republicans "Zip it!" A chance to prove that this nation is no longer center-right, but center-left. A chance to see Fox News do all sorts of mental gymnastics to explain to their viewers why Obama was reelected.
The College Democrats are mobilizing. Be on the lookout for fliers announcing the first meeting of the semester. Be active, volunteer and voice your criterion.