How would you grade NIU this year?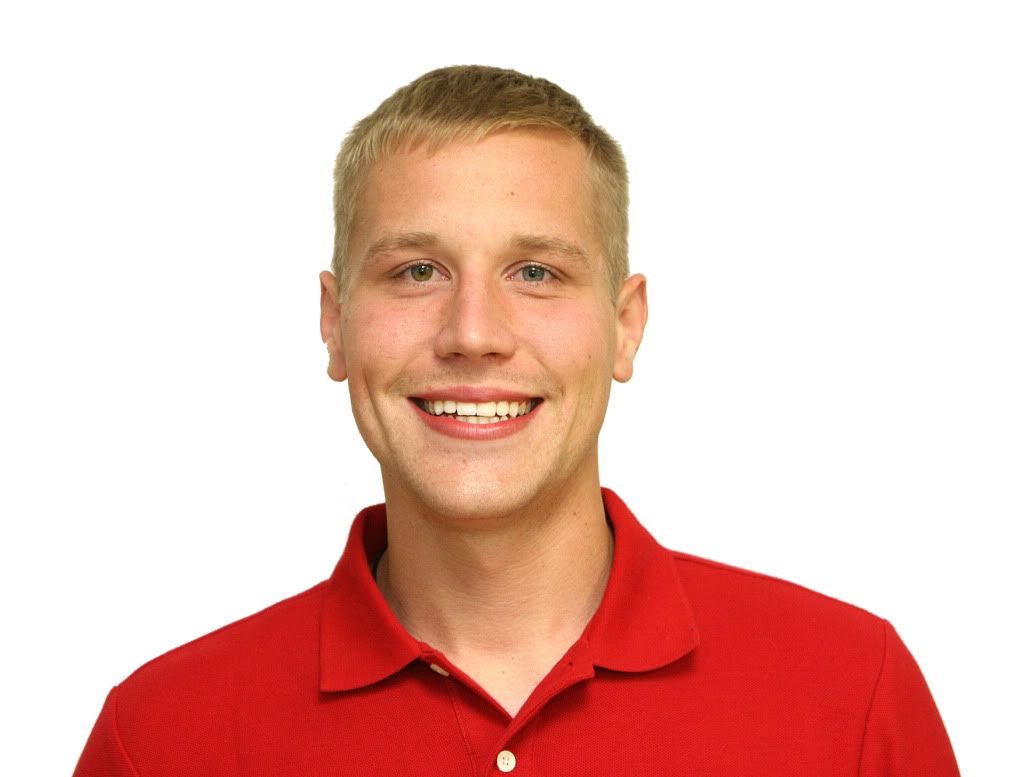 Aaron Brooks
An upgrade to the residence halls is something that NIU really needed, and it is good to see progress in that area. In other areas, however, the administration's priorities seem misplaced. Giving a facelift to the aging Holmes Student Center, revamping an obsolete library, and doing the little things like landscaping on the west side of campus should take priority over making athletics at NIU attractive. If only our president could schmooze and get donations for those projects, would I give NIU an A.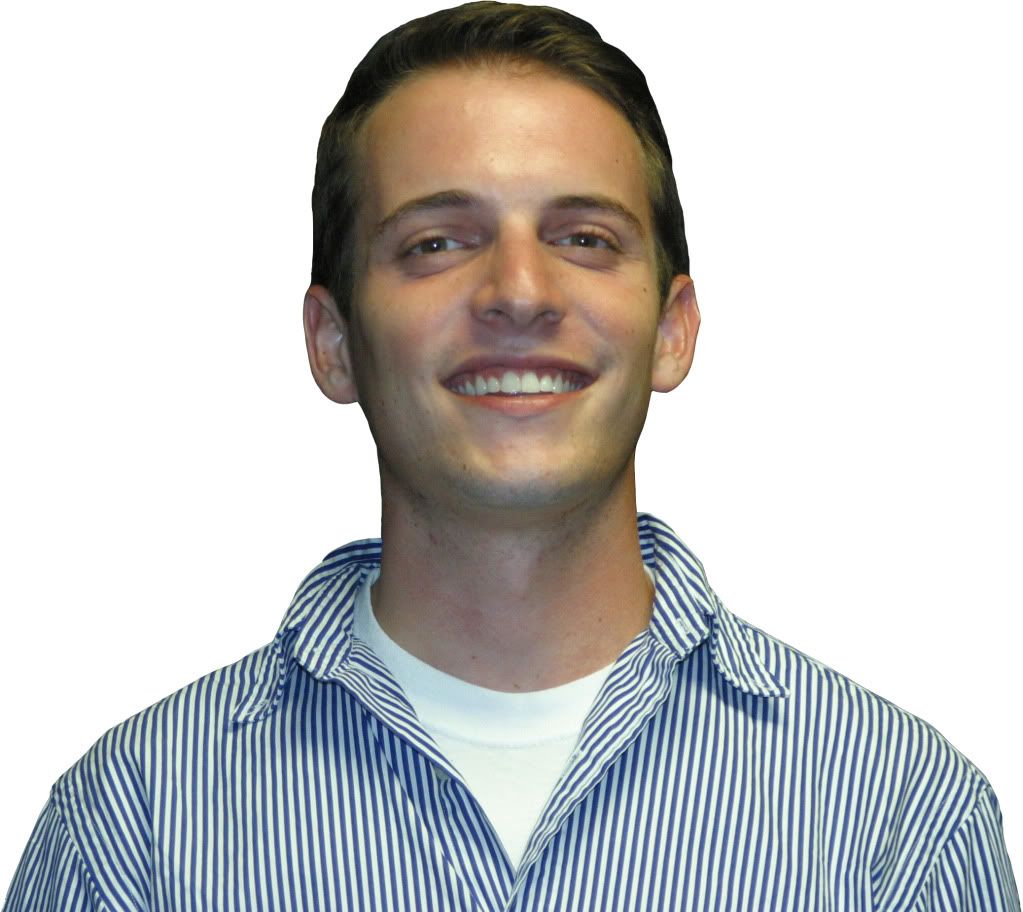 Parker Happ
Academically, the administration and President Peters do have a goal to build up NIU with the 20/20 plan. Yet, some of the plans are lofty, lack adequate funding, and ultimately, no one will be firmly held accountable if some goals are not met. How comical is it that NIU could conceive accepting millions to protect football players from 'harsh' DeKalb seasons while professors are being rained on in Zulauf all weekend. Seriously what does the institution actually value this semester? On paper, academics, in practice, athletics. For the Fall 2011, NIU gets a C.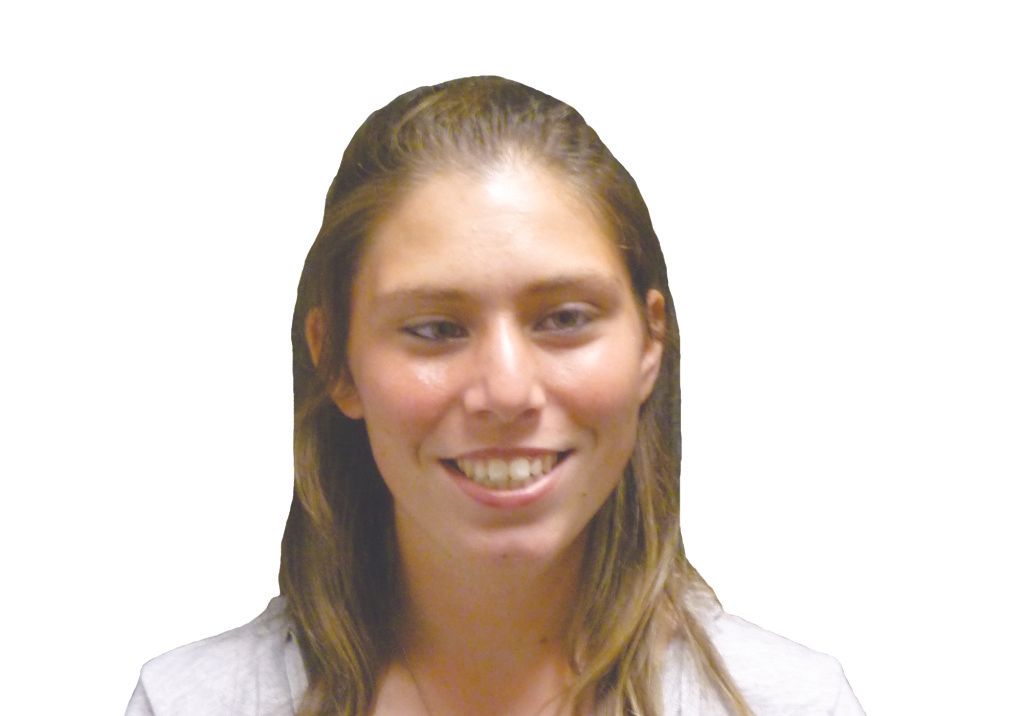 Martha Lueck
I feel that NIU does a good job building up a community. The events in the residence halls bring students together. At the football games, I have seen students break out of their shells and meet new people. Creating strong friendships is a very important part of the college experience, which NIU does a good job at encouraging.
I also like the upgrade to the new dorms. It makes students feel more welcome. The dorms for next year will give students a feeling of independence.
However, there are some things that NIU should work on. For instance, the traffic light closest to the Field House changes way too quickly. That should be fixed. Also, the fines in the residence halls are ridiculous. They should be given more in advance with a clear explanation. There should be more flexibility in changing the fines. The biggest thing is that the halls in DuSable are too narrow to give access to students who have wheelchairs. If some improvements are made, I would give NIU a B.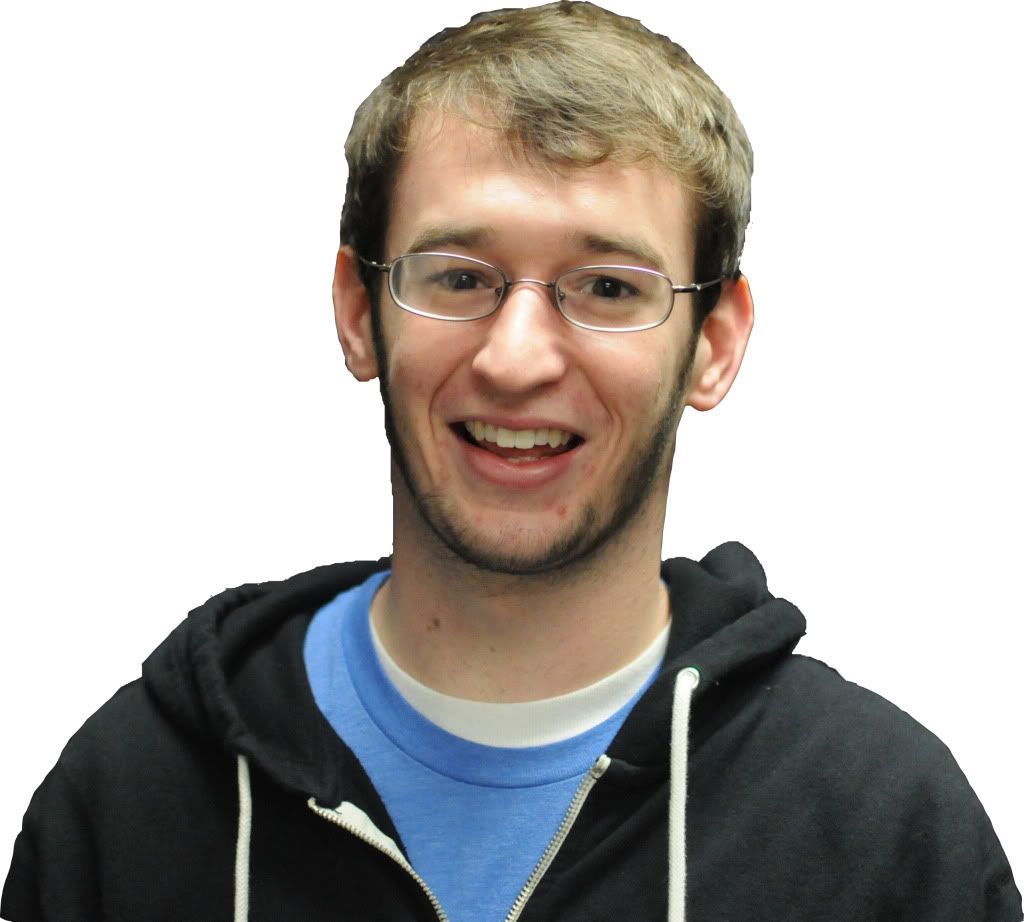 Jack Baker
I think NIU had a pretty good semester. All of the fall sports teams had good seasons and we finally won a MAC Championship in football. The new residence hall is coming along and looks to be a huge improvement over all of the other places to live on campus. Also, the other planned renovations should make NIU look a lot nicer in the near future. I'm going to give NIU a B. Although the university is making some good changes to facilities, there are still changes that need to be made to some academic programs and courses to really improve the school.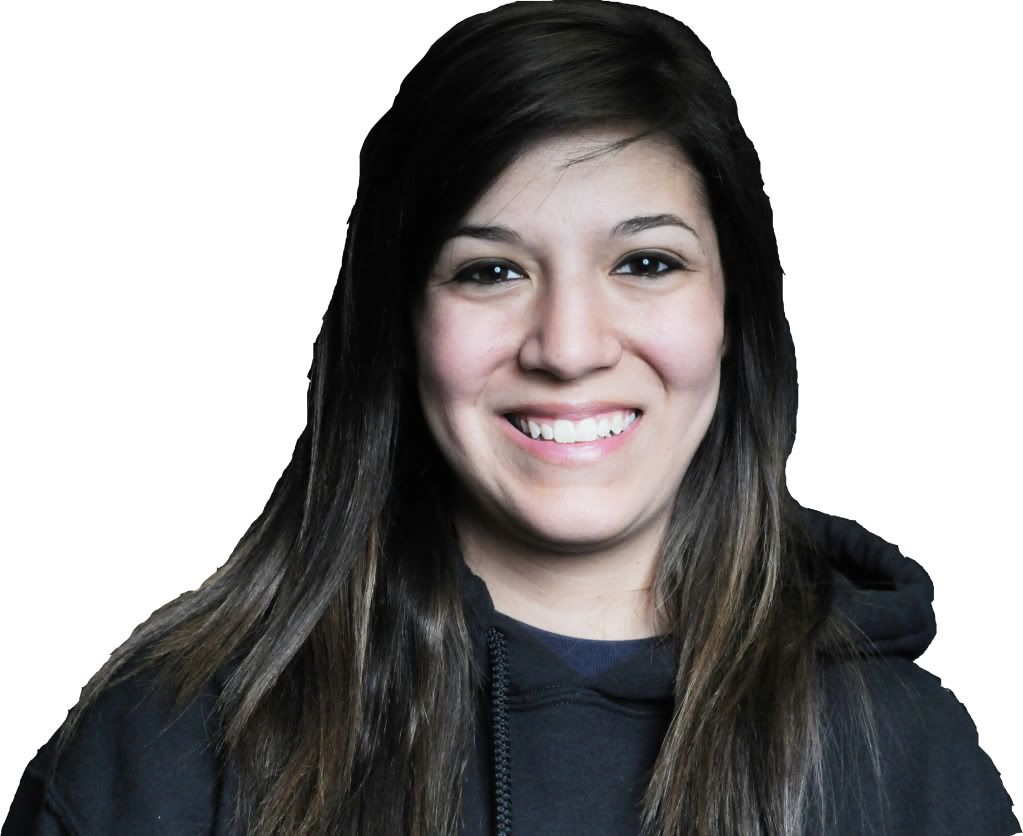 Alyssa Pracz
The addition of new residence halls are a good start but NIU still needs improvements on little things. The only really nice buildings are Barsema and the soon to be new residence halls. If NIU pays attention to the rest of campus it would look better. On another note, NIU responds well to any unfortunate event that happens but students still don't feel 100% safe. With that I grade NIU a B.