2018 FIFA World Cup Qualification Surprises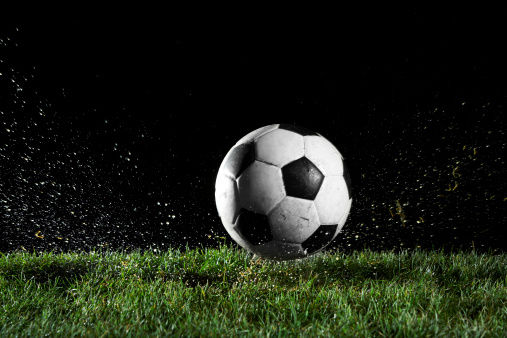 The magnitude of two major countries failing to qualify for the FIFA World Cup in 2018 is historically relevant. Both the United States and Italy failed to qualify for the World Cup for the first time in a combined 92 years.
For the United States, 32 years had passed since the last time they failed to qualify for the World Cup. The U.S. inexplicably lost to Trinidad and Tobago in a must win game.
Omar Gonzalez, U.S. center back, opened the scoring. Unfortunately, he scored on his own goal. On an attempted clear of a cross, Gonzalez deflected the ball up, over goal keeper Tim Howard, and into the net.
Trinidad and Tobago added another goal on an impressive distant strike from Alvin Jones. The United States lost the game, resulting in an improbable failed qualification.
While many in the United States were dumbfounded by the men's national team failing to qualify, the country of Italy experienced a far more painful blow.
For the first time in six decades, the Italians failed to qualify for the World Cup. If you listen closely, you can probably still hear the mourning taking place in Italy.
Americans cannot fathom the profound cultural devastation rocking Italy following the game that ended Italy's World Cup aspirations. It can only be compared to Canada failing to qualify for Ice Hockey in the Winter Olympics.
To give some insight to Italy's "tragedy," the country now faces political and economic challenges. Financial analysts project a loss of about 100 million euros ($116M) due to failing to qualify for the World Cup.
"There will be economic consequences to this defeat," said Parliament member Elisa Simoni in an interview with news channel Sky TG24.
"Too many foreigners on the field," Matteo Salvini, the leader of the Northern League, wrote on Twitter. "#StopInvasion, and more space for Italian guys, also on the soccer field."
The Northern League, or Lega Nord, is an anti-immigrant Political Party in Italy.
According to the New York Times, front page headlines in Italy read "National Shame" and "Apocalypse" following the country's failure.