Music Biopics to watch before "Rocketman"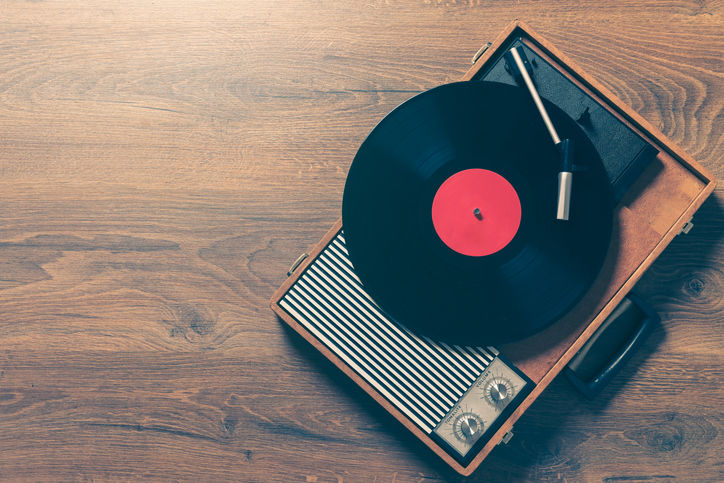 With the release of "Rocketman" Friday, audiences are, no doubt, excited to see the story of Elton John on the big screen. However, there are plenty of films to satisfy fans of the music biopic genre until "Rocketman" hits theaters.
"Bohemian Rhapsody" – Partially directed by Dexter Fletcher, who is helming "Rocketman," the film tells the story of Queen with a particular focus on Freddie Mercury, played by Rami Malek. Malek's performance as Mercury alone makes this film worthy of a viewing as it won the BAFTA, Screen Actors Guild, Golden Globe and Academy Award for Best Actor. The rest of the film balances comedy and drama well with great music by one of the greatest rock bands of all time.

"Straight Outta Compton" – Telling the story of the N.W.A, this biopic tackles the rap genre and delivers a story worthy of the influential group of rappers from California. The film also looks at the business side of the music industry which is always welcome especially for those wanting to find a career in the field. But the film's main theme is brotherhood and the relationships between group members.

"Selena" – Selena Quintanilla was an exceptional performer who brought Tejano music to the masses with an array of hit singles and albums. The film adaptation of her life stars Jennifer Lopez, who embodies Quintanilla to a tee, and shows the highs and lows of Quintanilla's life and relationship with her family leading to her untimely death.

"Sid and Nancy" – Out of all the members of The Sex Pistols, bassist Sid Vicious embodied punk the most and that shines through in this biopic which stars Gary Oldman and details his volatile relationship with girlfriend Nancy Spungen, played by Chloe Webb. It's chaotic, it's loud, it's emotional, it's punk.

"Walk The Line" – Out of all country music stars, none will ever top Johnny Cash and that is perfectly summed up in the 2005 film depicting the career of Johnny Cash, played by Joaquin Phoenix, and his budding romance with June Carter, played by Reese Witherspoon. The film celebrates Cash's rebellious nature while also depicting the realistic turmoil he went through due to substance abuse. It's a film worthy of The Man in Black.