Event aims to relieve stress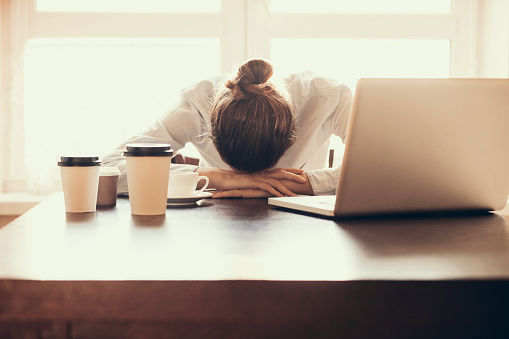 DeKALB | NIU's Honors Program invites all honors students to their annual Don't Stress the Test. A relaxing environment will be set up between the hours of 5 and 7 p.m. Wednesday in Campus Life Building, Room 100.
Food and games will be provided. A Hawaiian theme is planned, and there is a costume contest for those who participate.
NIU's mascot, Mission, will make an appearance at the event.
For more information, contact the University Honors Program at 815-753-0694 or honors@niu.edu.