Five Pike fraternity members to give pleas May 8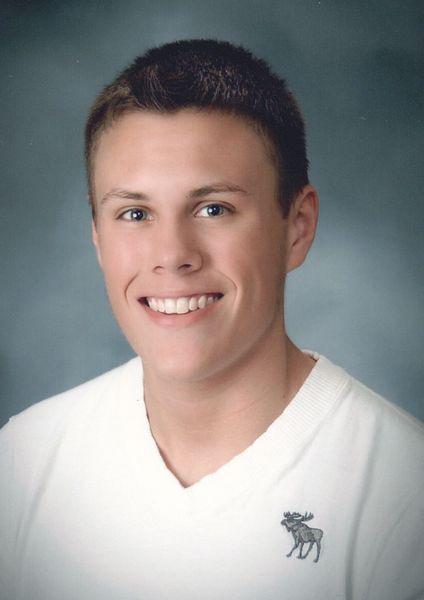 The DeKalb County Courthouse will hear pleas from five Pi Kappa Alpha fraternity members who face felony hazing charges in relation to the death of freshman pledge David Bogenberger.
Alexander Jandik, James Harvey, Omar Salameh, Patrick Merrill and Steven Libert appeared in court Thursday for a status hearing. A plea hearing was scheduled for 1:30 p.m. May 8.
Bogenberger was found unresponsive Nov. 2, 2012, at the former Pi Kappa Alpha house, 1020 W. Hillcrest Drive, with a blood-alcohol content of .351 percent, according to a DeKalb County Coroner's report.
A wrongful death suit against fraternity members filed by the Bogenberger family was dismissed Dec. 11.