Bogenberger family files lawsuit against Pi Kappa Alpha fraternity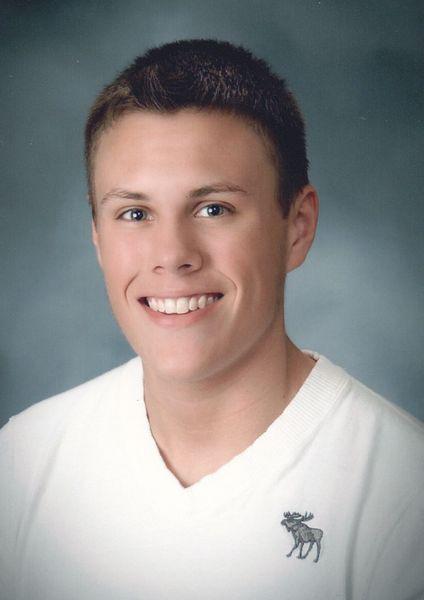 The family of David Bogenberger, a freshmen Pi Kappa Alpha fraternity pledge who died Nov. 2, filed a wrongful death lawsuit for more than $100,000 against the fraternity on Thursday, according to the Chicago Tribune.
All 22 Pi Kappa Alpha members facing misdemeanor hazing charges, including the five members also facing felony hazing charges, are named in the lawsuit that was filed in Cook County, according to the DeKalb County Chronicle.
The fraternity's national organization is accused in the lawsuit of failing to warn chapter members about the dangers of excessive alcohol consumption, according to the Daily Chronicle. The Daily Chronicle also reported the lawsuit alleges that NIU's Eta Nu chapter didn't put forth enough effort in following and maintaining hazing policies.
The lawsuit alleges Bogenberger was left unconscious and fraternity members put him on a bed or couch with no supervision following a party, according to the Daily Chronicle. Autopsy results reported Bogenberger had a blood-alcohol content of .351 percent.
The family is also seeking money for damages from the national fraternity, the fraternity's Eta Nu NIU chapter at NIU, the chapters officers, the event organizers and those who attended the party, according to the Chicago Tribune.