"Relationship guru" to offer dating advice tonight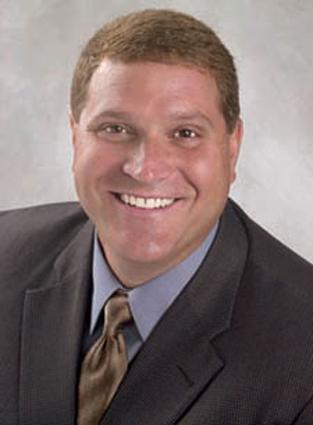 Students with relationship quandaries may be able to find some answers tonight.
Relationship guru David Coleman will speak at 7 p.m. in the Duke Ellington Ballroom in the Holmes Student Center.
According to his website, Coleman is known as "The Dating Doctor" and has been named "National Speaker of the Year" by Campus Activities Magazine for the past 10 years. He has written three books and had one story featured in Chicken Soup for the College Soul. His website contains numerous articles relating to dating and relationships.
Coleman was invited to NIU by the Health Enhancement division of Student Affairs and Enrollment Management.
"As students transition into college life, especially first-year students, finding those healthy relationships and the aspects of healthy relationships can really be beneficial," said Andrea Drott, health educator for Health Enhancement. "I think [Coleman will] give tips on how to spot the bad ones and improve the good ones."
Coleman will discuss if a person's relationship is healthy, how to identify if you're dating a potential or current loser, relationship success and domestic and dating violence, Drott said.
"[Students] need to be ready to hear the truth about dating relationships, romance and sex–the absolute truth." Coleman said. "They need to be ready to laugh, they need to be ready to be challenged and they need to bring someone with them … That person will thank them when it's over, I guarantee it."
Many college students can relate to relationship woes. Junior journalism major Kathy Villagomez said she always has to be one to start everything in a relationship.
"The guys I've dated never had a backbone, ever," said Villagomez. "I have to initiate everything."
Junior psychology major Jeremy Belknap said that trust and communication are essential for maintaining a relationship.
"I think people jump too deeply into relationships without having an established friendship," Belknap said.
Coleman's program is good for "anyone who cares about creating a healthy and safe social environment" on college campuses, according to his website.
People can follow Coleman on Twitter (@d8ngdoctor) and Facebook (search "TheDatingDoctor").