Drake's 'More Life' excites listeners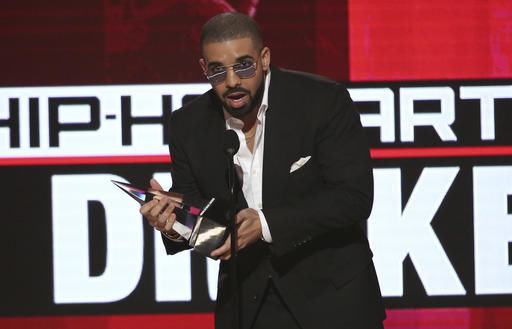 After a fierce year of music in 2016, this year should be no different with the next 12 months full of expected collaborations and surprises. Here are the most anticipated albums of 2017.
"Sweet Sexy Savage" by Kehlani
Kehlani blazed onto the music scene with her collaboration with Grammy-nominated Chance the Rapper with "The Way."
Since her debut, Kehlani has given a new flare to Pop and R&B music with her sultry voice coupled with amazing beats and synths.
Kehlani's videos are quite entertaining as well as she uses the hip-hop flare in her music to showcase in her dance moves. With "Distraction" as the lead single off of the album, "Sweet Sexy Savage" is sure to give listeners and fans what they've been waiting for.
"Culture" Migos
The single "Bad and Boujee" featuring rapper Lil Uzi Vert has taken a life of its own. The single has sparked a #BadAndBoujeeChallenge where dancers learn choreography from the video and post to their own social media accounts using the hashtag.
The Atlanta based trio have not disappointed rap lovers since their debut of "Versace" which featured artist Drake and catapulted the Migos to instant fame.
"Culture" should be a treat for lovers of rap who enjoy music with an Atlanta flare not only in the musicality but in the lyrics.
"More Life" by Drake
The Prince of getting listeners 100 percent into their emotions and forcing them to miss their ex-lovers, has returned with his 10th studio album entitled "More Life."
The single, "Fake Love," off the album has been getting a large amount of airplay and has also been widely accepted by listeners and Drake fans.
Drake never disappoints, this is largely due to the poetic nuisances he uses in his songs and in his lyrics. There is always a story in Drake's songs that seems to be speaking to a love interest, whether they are past or present.
What makes Drake stand out is his ability to rap and sing, in a good amount of his songs he makes this switch, which is evident in "Fake Love."