SGA candidate profile: DeVonté Fuller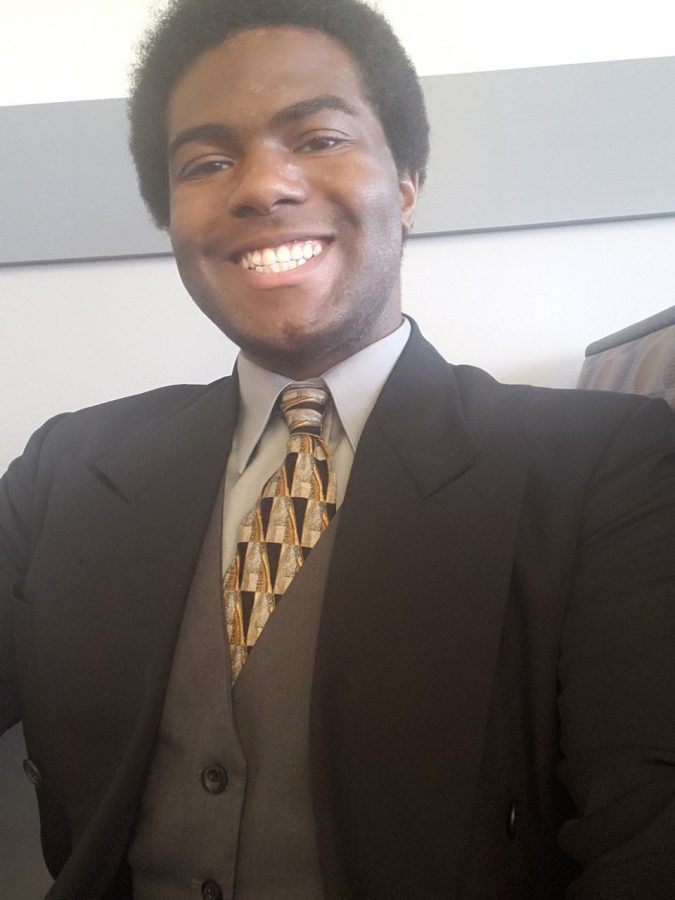 The following is the response to a Northern Star questionnaire sent to all SGA candidates. Answers have been lightly edited for clarity and consistency. 
DeVonté Fuller is running for a senator position in District 1.
Q: What's your major, year in school and which student organizations have you been a part of?
A: I am a sophomore political science and philosophy double major with a minor in Spanish. I have been an active member in the Foreign Language Residence Program, Grant Community Council, Philippine Youth Leadership Program Internship, Philosophy Department Student Advisory Council and Student Government Association.
Q: Why are you running for SGA?
A: I am running as a Senator in this year's elections because I would like to continue working on the projects that were started during my time in office.
Q: What is your major goal for SGA?
A: : My major goals include bringing events to residence halls, providing students with kitchen appliances in the residence halls and improving the processes that occur in the SGA to ensure efficiency and efficacy.
Q: What qualities make you a strong leader?
A: I strive to become a leader in every organization I participate in, and I will be a strong leader in the SGA Senate given my prior experience and exemplary personality.
Q: What would you say is your greatest motivation?
A: I find motivation in knowing that I can influence changes on campus that benefit my friends and other students.
Q: What would you say is your greatest strength?
A: The power to effect improvement is the greatest force that drives me forward, and I am eager to employ my skills to do what I can for my peers.
The Northern Star is publishing the candidates' responses to our questions as they are given to us. The Northern Star is not endorsing SGA candidates.