Ventus Tech company continues request for data center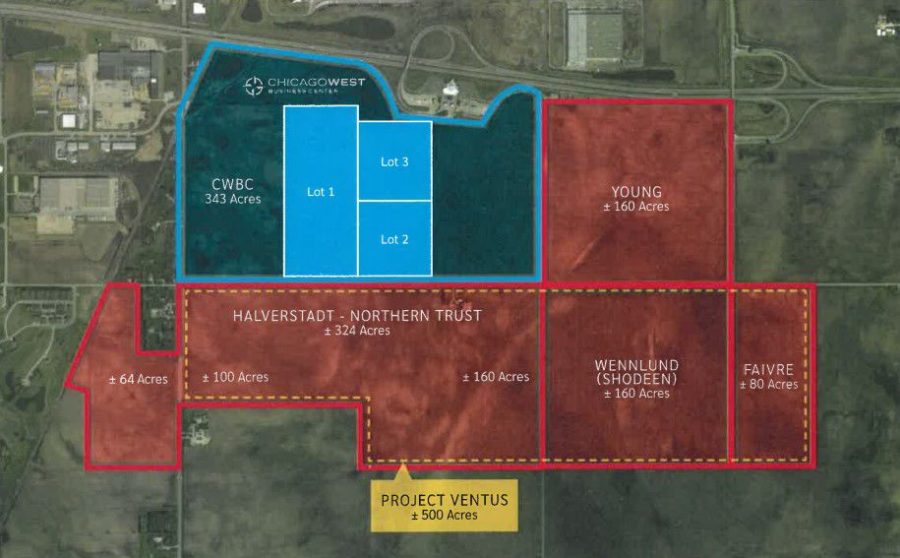 DeKALB — A public hearing for Ventus Tech Services, LLC, regarding the plans for a proposed data center in DeKalb, will be set for April 22.
The Planning and Zoning Commission will hear Ventus' request to approve the annexation and rezoning of about 505 acres of land east of Route 23 and south of Gurler Road to house a data center 6 p.m. Wednesday, according to the agenda. The request also includes the approval of a conceptual site plan.
The staff report in the agenda states that since the legal notice for Wednesday's meeting was published, Ventus is finalizing more comprehensive plans that will be ready for review by the commission April 22.
"The City wants to be precise and transparent and ensure all relevant plans and plats were included in the notice, so staff is recommending the Planning and Zoning Commission open and then continue the public hearing to the April 22nd meeting," it reads.
The city said it has taken necessary action to ensure remote participation for commission members and public access are available during the COVID-19 pandemic.