SGA election polls open online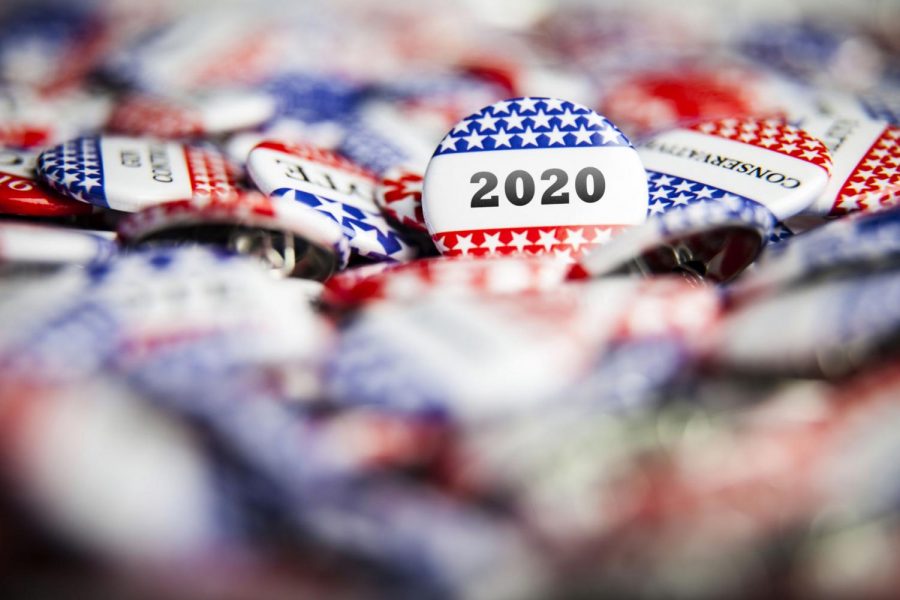 Student Government Association election polls for the 2020-2021 academic year are open for voting now until 6 p.m. Wednesday through HuskieLink.
Election campaign videos for SGA candidates are available on YouTube.
Contact Election Commissioner Devlin Collins at dcollins5@niu.edu or Sabrina Self, chair of the Board of Elections, at sself1@niu.edu, for questions or concerns regarding voting.