Tails Pet of the Week: Tobe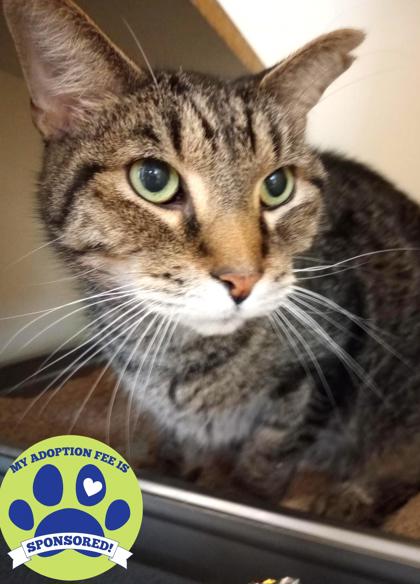 This week's Tails Pet of the Week at Tails Humane Society is Tobe, a 13-year-old male cat.
Tobe enjoys being around humans but prefers not to be around other cats. Although Tobe hasn't lived with children previously, as long as they take it easy and understand that he is a senior, it should be fine. He also has experience living indoors.
He is a large brown and black domestic shorthair mix who has not been declawed. 
Tobe's adoption fee has been sponsored and Tobe is available for adoption. If interested, contact Tails at 815-758-2457, info@tailshumanesociety or visit them in person at 2250 Barber Greene Road.